develop innovative - marcel henning
Take some time and get Marcel to know
Marcel Henning is a strong communicative personality who can take on different roles in the project. Marcel acts as an interpreter between Product Owner, Development Team, Users, Marketing and User Experience.
He manages to connect technology and humanity.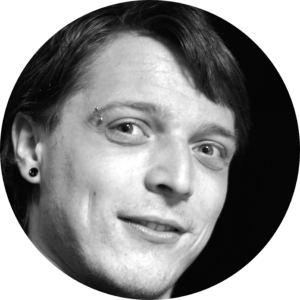 Marcel Henning is a Marketer, UX Designer, Software Developer and Digital Native.
He taught himself programming on a vTech learning computer. He only saw four lines of the source code and still kept the overview.
Digital products and a sense for human needs are in his blood. In his work he aims for far more than the customer's benefit: to save our planet.
Common understanding is the currency in agile teams.
In his workshops, Marcel manages to lure out the hidden treasures in the potential of the team members. Creativity and fun are part of his work.